Ever wonder what are some of the popular PrestaShop addons you can have for your store? If you are looking forward to them then your search ends here. As here you will get to know what are some of the top popular PrestaShop addons you can add to your store for better sales results and customer satisfaction.
PrestaShop is a free, open-source eCommerce platform that is used for running online stores in the cloud or via self-hosting. It is the trust of about 5 Lakh+ merchants globally with feature-rich extensions and available in 65+ languages.
PrestaShop addons are offered by many eCommerce addon development companies. But what we look after is a trusted organization with an impressive sales-oriented background. Here is the situation where Knowband completely fits in.
Knowband is the leading eCommerce plugin development company that has developed more than 80 plugins for PrestaShop. Knowband is also recognized by the PrestaShop expert team as the Superhero seller and also a Premium Partner Agency of PrestaShop with Gold Agency status.
Doesn't it sound great that an organization that has these many accomplishments given by PrestaShop itself will be providing you popular PrestaShop addons for your store?
Let's now talk about those top popular PrestaShop plugins by Knowband that going to update your online store with rich functionalities.
Sometimes you may have encountered situations where customers left products in their cart without further purchasing them. You believe that maybe they will come back to the store later and further move forward with the remaining process. There is no such possibility that they will come back.
So, to overcome this situation the PrestaShop abandoned cart addon is the best option. With the help of the PrestaShop abandoned cart serial reminder module now you can send periodic reminders to the customers. You can send reminders regarding completing their purchase for the product they left in the cart.
Additionally, you can also send reminders with discounts on the product which customer has left in the cart. The PrestaShop serial reminder module will enable you to bring back the lost attention of customers over the store. Even you can also track the entire activity of the cart from the backend.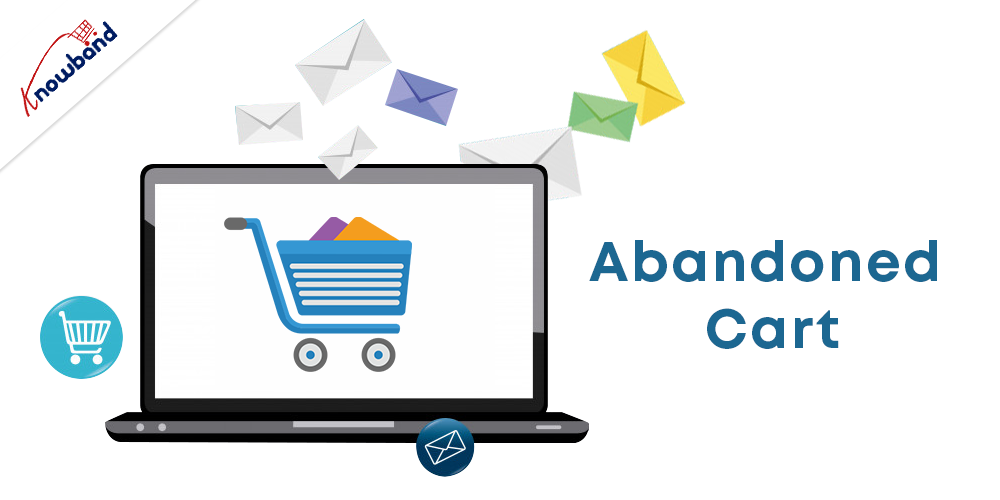 Nowadays a maximum part of the audience is doing all of their work on their mobile phones. The technology has upgraded so much that from small to big every task can be just done through mobile applications. Don't you think your online store should also be easily accessed by the customers on their phones?
Well, you're this problem will also be solved in few easy steps by the PrestaShop mobile app builder module. With the help of the PrestaShop eCommerce mobile app builder addon, you can easily launch your store as an android and iOS application. You don't have to separately look after for android app builder module and iOS app builder module.
Moreover, you will be able to customize the design layout of your application, provide a one-page checkout facility, integrate the website and application, and many more.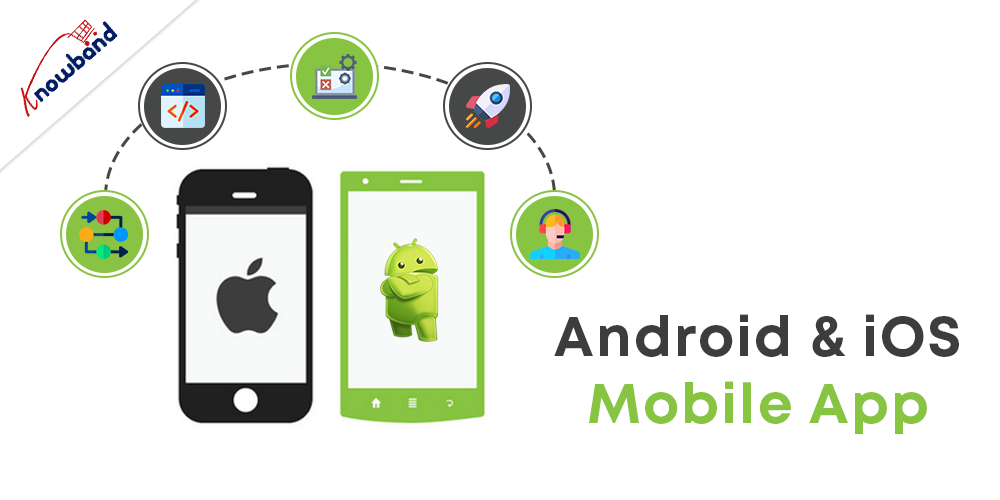 This is one of the best features which you can consider for your store if you have multiple varieties of goods to sell. The PrestaShop multi-seller marketplace addon will help you to allow outside vendors to come to your store and sell their products. It will help you to turn your store into a marketplace. The PrestaShop multi-vendor marketplace will help you to manage commissions, seller's activity, payment mediums, and many more.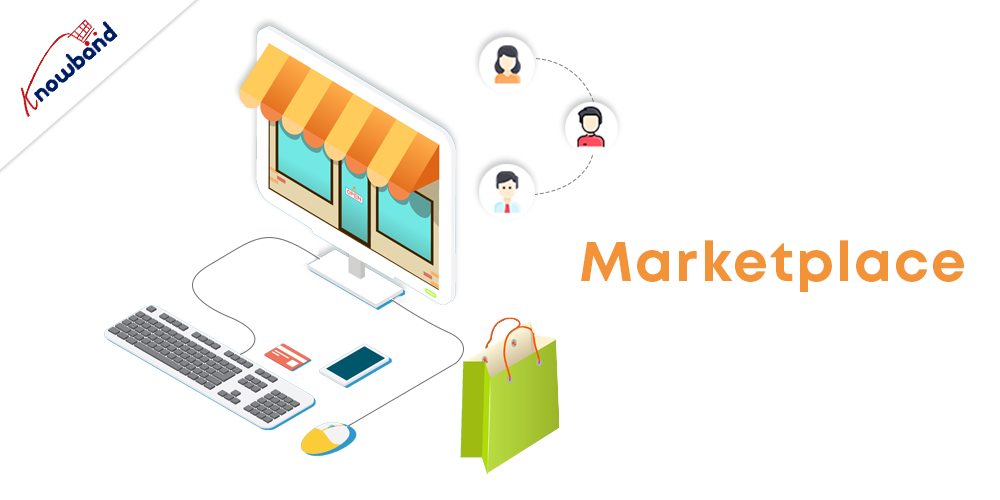 If your online store deals with craft products, vintage items, and related products. Then Etsy is the right place for featuring your products. With the help of the PrestaShop Etsy marketplace integration module, you will be able to integrate your store with Etsy marketplace.
Etsy is one of the top American eCommerce websites which focus on handmade, craft, and vintage items. With the PrestaShop Etsy marketplace addon, you will be able to synchronize your website with Etsy in easy steps.
You can manage your store and Etsy at the same time from the backend. Also, the PrestaShop Etsy integration addon will allow to view and manage sales reports, the listing of products, and so on.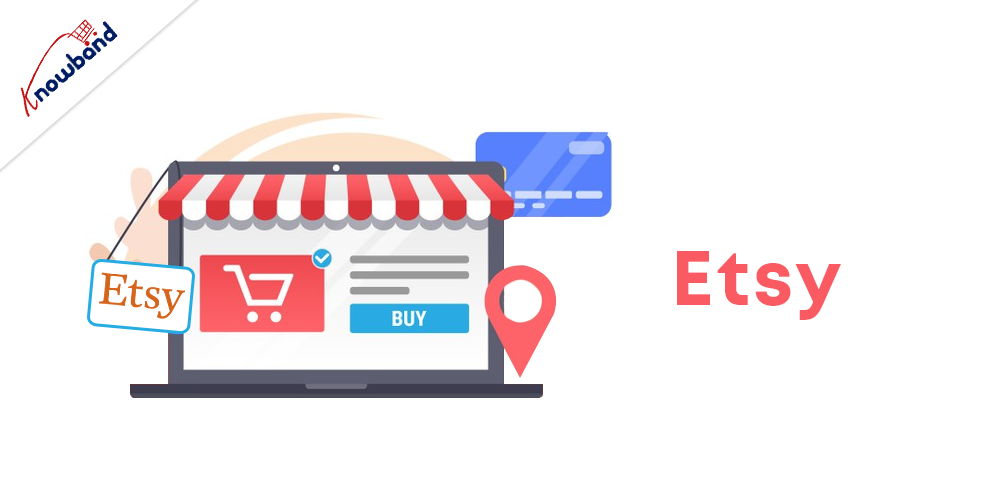 The PrestaShop One Page Checkout module is the best feature you can ever have for your store. With the help of the Single Page Checkout module, you can provide the entire checkout process on a single page to customers without having different steps on different pages. This will save customers time in purchasing goods. You can provide guest checkout, social login, registration, billing, and the related process requires on a single page.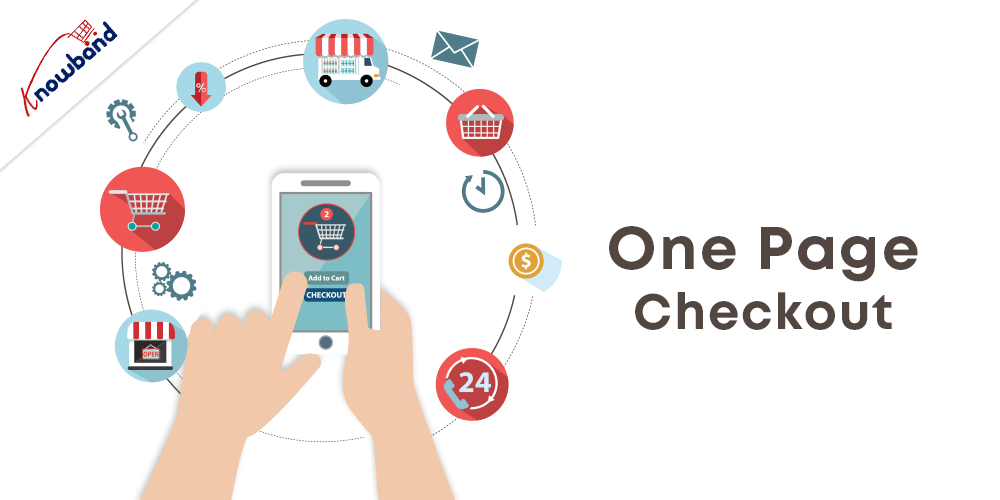 Let's move to the best module provided by PrestaShop. With the help of the PrestaShop stock alert module, you will be able to send notification alerts to the customers via email. These notification alerts will be about restocking customer's favorite products.
Customers will subscribe to the out-of-stock products of which they want news. Further, owners can send notification alerts to subscribed customers based on the subscription list they have.
Additionally, as an owner can also you can also send low stock alerts to the subscribers of their subscribed products. So, they can purchase it soon before it will go out of stock.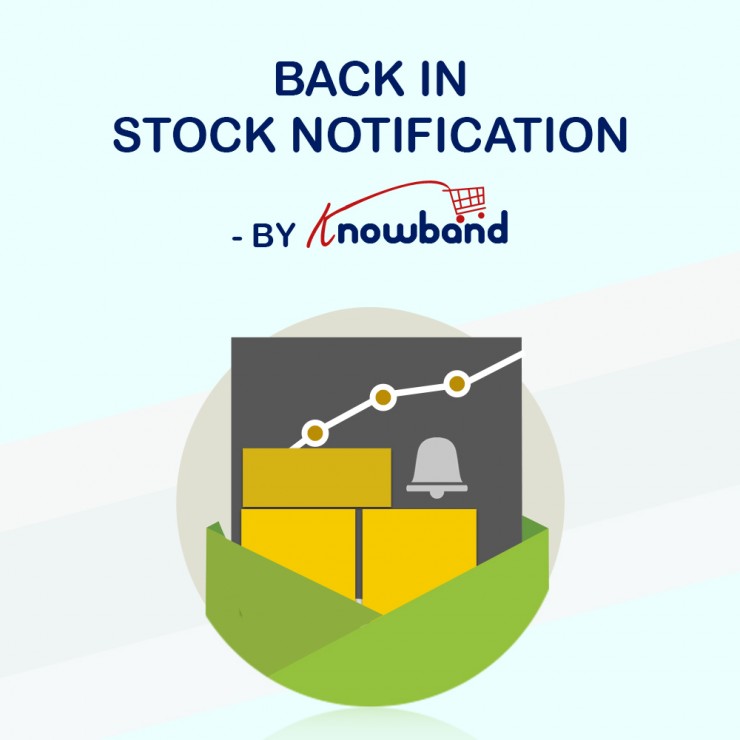 Final words
All of the mentioned above modules are worth buy a choice for your store provided by Knowband. So, what are waiting for go and grab these awesome, feature-rich most popular PrestaShop addons by Knowband on the PrestaShop addon store. These modules can be a moment changer for your store and can eventually lead to gain profit. Hurry up don't miss out on this precious offer.